Milford Bass Dance Party
April 02, 2014
---
Fast & Furious Night
Hosted by Nathan Hale Chapter
April 01, 2014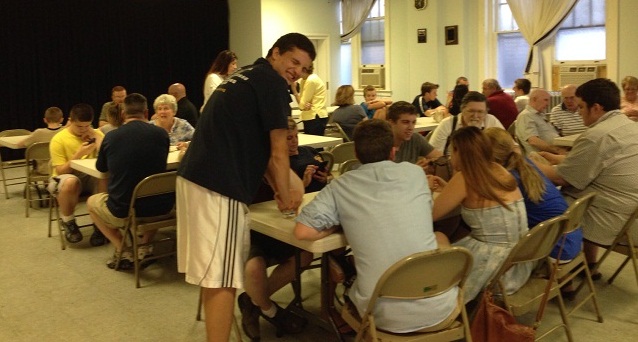 If you have an appetite for fast cars, come to New Britain on Saturday, April 26th, at 4pm, Nathan Hale Chapter will be hosting a movie night featuring The Fast and The Furious 3 & 4 at the New Britain Lodge Hall on 10 Mason Drive in New Britain. The cost is $7 per person.
---
Seeking State Sweetheart Candidates!
Sweetheart Ball 5/3/2014
March 25, 2014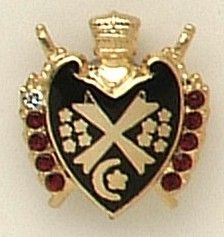 Connecticut DeMolay is seeking volunteers to participate in the State Sweetheart Program.
The State Sweetheart Program consists of the State Sweetheart and her Court. The State Sweetheart serves as the figure head for the Sweetheart Court, attends Chapter Installations and coordinates at least 1 event for DeMolay and Rainbow during the year. The Sweetheart Court serves as a liasson between DeMolay and Rainbow to promote events by either group to the other, and attends Chapter Installati…
---
New Legion of Honor Officers Installed
Annual Meeting and Observance
March 22, 2014

Tuesday, March 18, 2014, the Charles M. Gerdenier Preceptory of the DeMolay Legion of Honor held their annuanl meeting and observance.
Dad Harry E. Needham III installed the newly elected officers:
Grand Commander
Lewis Bither
1st Vice Commander
David O. Stern
2nd Vice Commander
J. Andrew Birdsall
Grand Chaplain
Brian Beals
Sargeant-at-Arms
Curtis Holtman
Secretary / Treasurer
John Ryan
State Master Councilor, James P. Cavanaugh II brought th…
Upcoming Events
Traveling Gavel & 8 Ball
February 25, 2014 to June 01, 2014
The Traveling Gavel is now with Nathan Hale Chapter.
If your chapter would like to claim the gavel, bring 5 chapter members to a stated meeting for a visitation.
10 Mason Drive,
New Britain, CT 06052
2nd & 4th Sundays
---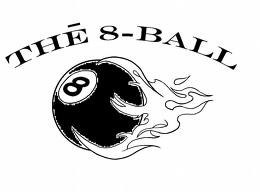 The 8 Ball is with Robert H. Heller Chapter.
They could show up without warning, but if they call first, they are sure to be dropping the 8 Ball off for your chapter to decide who the next 'lucky' chapter should be.
5 Visiting...
Read more...
---
Chapters Installing Officers
Upcoming ceremonies around CT DeMolay
March 15, 2014 to May 04, 2014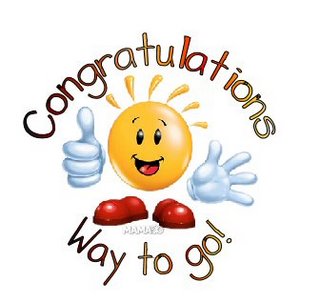 A few chapters across Connecticut will be having newly elected and appointed officers installed by the State Master Councilor and his Suite.
The chapters and the dates are as follows:
Robert H. Heller Chapter - April 15, 2014 at 7pm - 263 Center St. West Haven, CT 06516 - MC-elect- Samuel Homes
Milford Chapter - May 3, 2014 at 1pm - 59 Broad Street, Milford, CT 06460 - MC-elect- Ulises "UG" Batalla
Please join us at these events to congratulate those officers and...
Read more...
---
Region 1 Conclaves for 2014
March 16, 2014 to August 12, 2014
Conclave dates around the Region for 2014 have been announced! The following dates and locations are tentativelyconfirmed locations for each jurisdiction's annual Conclave:
Vermont: May 30-June 1, Hosmer Point Camp, Craftsbury Common, VT
Maine: June 27-29, Colby College, Waterville, ME
Connecticut: July 11-13, Central CT State University, New Britain, CT
Atlantic Provinces: July 25-27, Moncton, NB (Canada)
Massachusetts: August 8-10, Nichols...
Read more...