Region 1 Softball Tournament
September 21, 2014
Over the weekend, representatives from Connecticut DeMolay participated in the Region 1 Softball Tournament against Rhode Island and Massachusetts DeMolays. Connecticut dominated in all 3 games and took first place!
Connecticut State Master Councilor, Nick Carpenter, Region 1 Cabinet Member and Past Connecticut State Master Coucilor, James Cavanaugh along with Ryan Ruszczyk and Ethan O'Day provided the offense. Connecticut State Chaplain, Evan Ruszczyk provided outstanding pitching. Je…
---
Grand Master's Class
September 05, 2014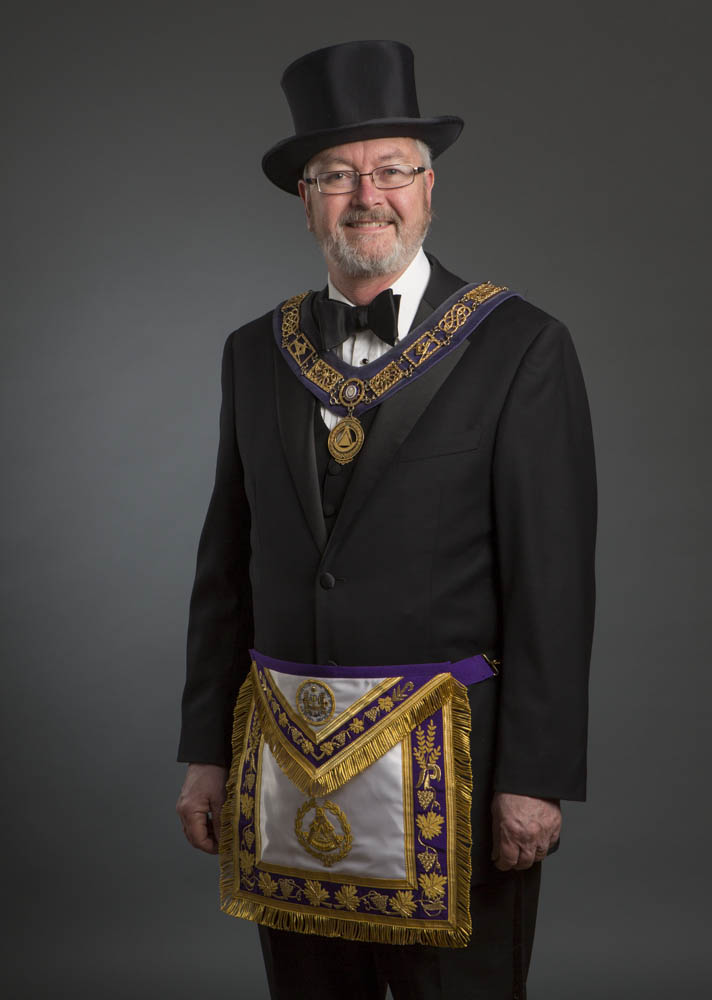 Auvergne Chapter 2014 Degrees
Sunday, Sept 28th, New Haven
2 PM Initiatory Degree, 4 PM DeMolay Degree
Auvergne Chapter (Honorary DeMolays) are now recruiting new Master Masons to become their newest members.
This year's class of new members into Auvergne Honorary Demolay Chapter will be in honor of MWGM Simon R. LaPlace and will be conferred on Sunday, September 28, 2014. Auvergne Honorary DeMolays are Master Masons who did not have the opportunity…
---
Brotherhood Weekend
October 17-19, 2014
September 01, 2014


The official announcement is here.

Join the SMC and the State Suite Officers for a weekend of fun, food and fellowship.

October 17-19, 2014, Camp Hazen, Chester, CT
---
The DeMolay Varsity Club Initiative
August 25, 2014
DEMOLAY INTERNATIONAL "Varsity Club"
What: Internal marketing and motivation program for active membership and advisory council members.
Mission: Create enthusiasm and fellowship for the organization as well as provide opportunity for all members to become active, engaged, and ultimately an "owner" of their chapter experience. As an acknowledgment of their efforts they will be deemed to have "lettered" in DeMolay.
Quarterly measurement – "90 Day clock" - Need to perfo…
---
Region 1 Advisor Leadership Conference
August 24, 2014
Region 1 Advisors 2014 Conference
The Region 1 in collaboration with DeMolay International is holding its Advisor Conference from 8:00 AM to 5:00 PM on Saturday, October 25, 2014 at the Bektash Shrine Center in Concord, New Hampshire. The new Executive Director of the Service and Leadership Center is expected to be in attendance as well as at least one of the Grand Line Officers of ISC.
Attendees: Attendees invited to this event include Executive Officers and their st…
---
LTC - recap
By Zachary Aubin, SJC
August 23, 2014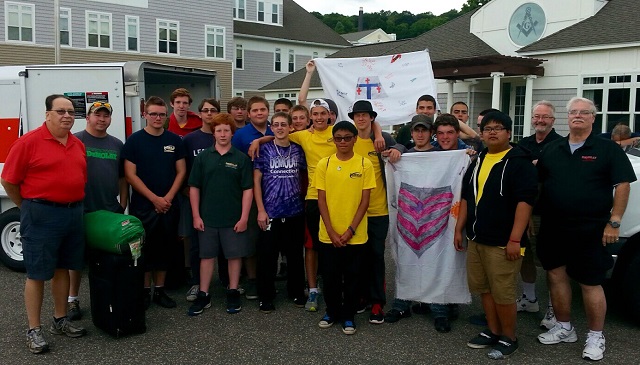 Every year, Advisors and DeMolay's from all over Region One, get to get together in the New Hampshire wilderness to teach and learn about DeMolay, we call this Leadership Training Camp or LTC. For newer members we learn about DeMolay basics, how ritual can be fun and how to help make DeMolay fun. For those who may be Master Councilors soon, we learn to be effective leaders, how to make a term plan and the importance of recruiting new members. For the older members, that may bec…
Upcoming Events
Chapters Installing Officers
Upcoming ceremonies around CT DeMolay
August 10, 2014 to December 31, 2014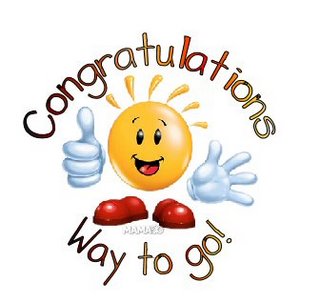 A few chapters across Connecticut will be having newly elected and appointed officers installed by the State Master Councilor and his Suite.
The chapters and the dates are as follows:
Sleeping Giant Chapter - September 27, 2014 at 7:30pm - 30 Church Street, North Haven, CT 06473 - MC-elect- TBA
Please join us at these events to congratulate those officers and witness...
Read more...
---
March 2 Success
August 29, 2014 to December 31, 2014
Helping Members Succeed!
How well a person does on a standardized test can have a great impact on their future. March 2 Success was developed as a free, no obligation tool to help anyone improve their test scores in the areas of English, Math and Science. March-2-Success is designed for a current or recently graduated high school student who wants to do better on standardized tests such as SAT, ACT, and the ASVAB.
The Army has made this program available to members...
Read more...