Medieval Banquet
February 13, 2016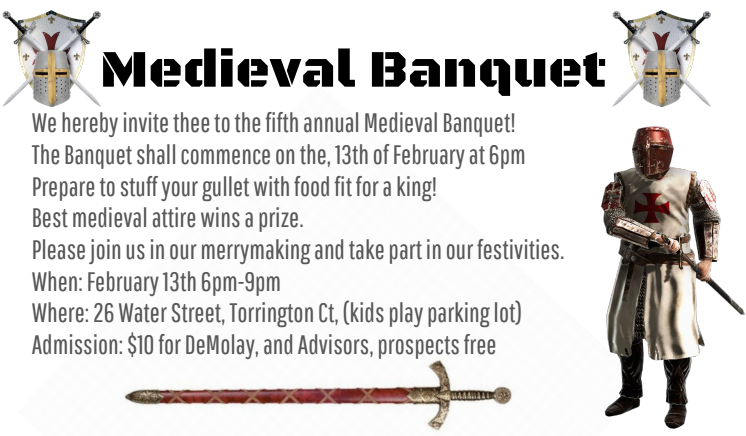 ---
Unity Lodge #148, Youth Night
February 10, 2016

When: Tuesday, February 16, 2016 6-9pm
Where: Unity Lodge #148, 10 Mason Drive, New Britain, CT
What: FOOD!! FUN, & Fellowship - In addition to our big screen TV for Video Games, our pool table, and dart board, we will also play a game called Scene It. Please take the time to familarize yourself with this game, perhaps a practice round or two would be good.
Who: DeMolay, Rainbow, Advisors, and FRIENDS!
RSVP to secunity148@gmail.com so we can have an approximate number…
---
Pancake Breakfast
February 07, 2016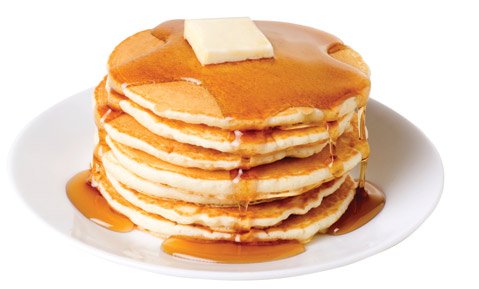 Sleeping Giant Chapter is hosting a Pancake Breakfast Fundraiser on Sunday, February 21, 2016 from 8-11am. Tickets are $5.00 and are available from any Chapter member and will be available at the door. There may even be a raffle item or 2.
---
Wolfpack Hockey
February 06, 2016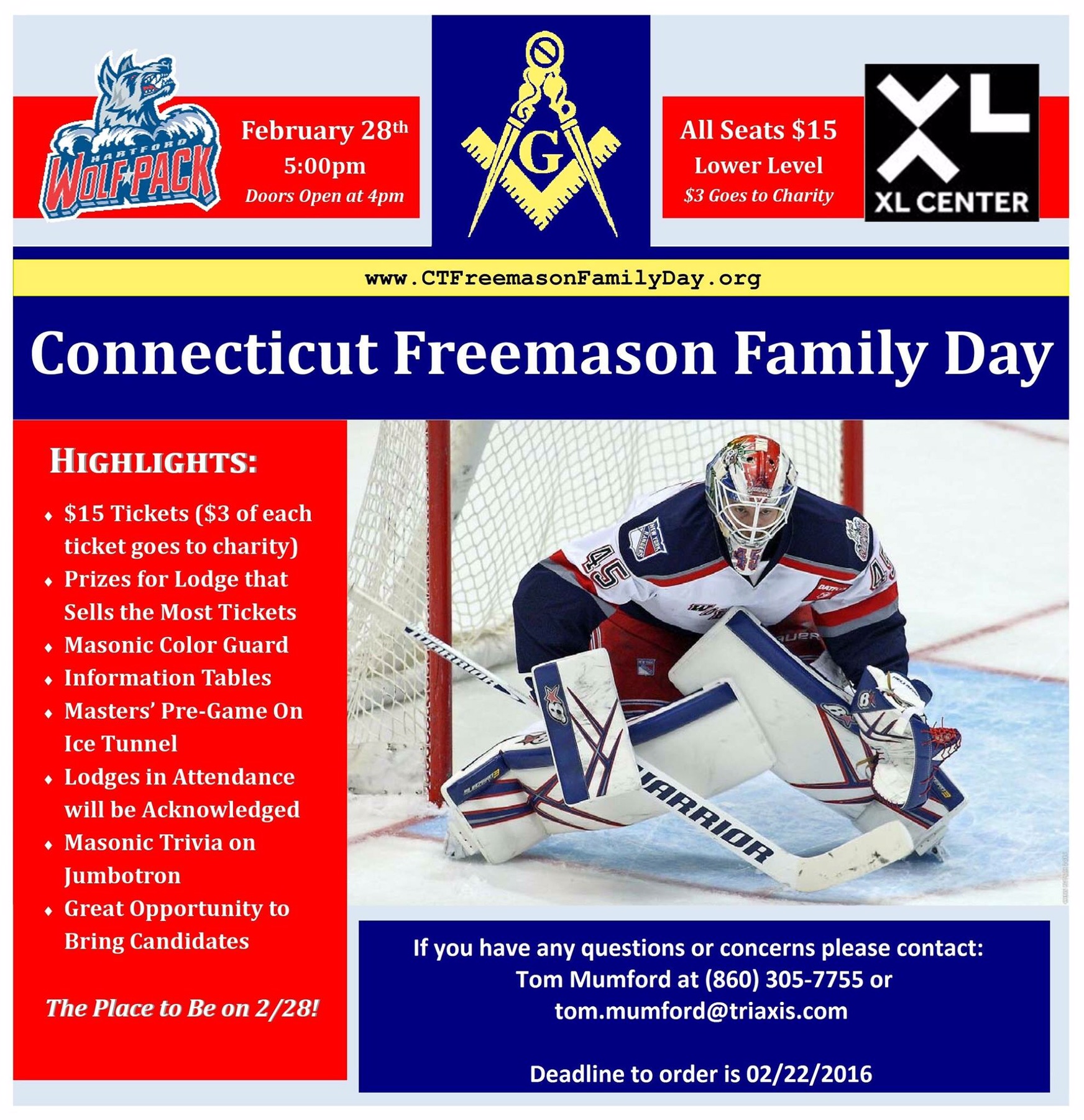 Please let Dad Needham know if you are going by February 20, 2016.
---
2016 Kach Essay Contest
January 10, 2016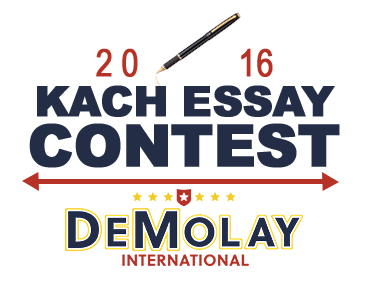 The Theme:
"Moving the Needle of DeMolay"
Enter the 2016 Scottish Rite, Paul R. Kach Essay Competition and share your thoughts and ideas on the theme. Win Money!
The Paul R. Kach 33o Essay Competition awards $300 to each Region winner (2 winners from each of the 10 Regions) and $1,200 for the national winners (2 national winners) For the two national winners; their combined winnings are $1,500 each!
The world has changed dramatically since 1919. DeMolay has changed drama…
---
Scholarships
January 09, 2016

Are you planning on college? Need scholarships? or just $$ for books?
DeMolay, through its several resources, has scholarships available for you.
Please be aware of the various requirements, and due dates.
If you have questions, please check with your Chapter Advisor.
Connecticut Amaranth
Due Date: February 1, 2016




Connecticut Eastern Star
Due Date: March 1, 2016


Knight Templar Educational Foundation
Due Date: March 15, 2016


Connecticut Gran…
Upcoming Events
Traveling Gavel
January 12, 2016 to March 31, 2016
The Traveling Gavel is now with Paul Revere Chapter.
If your chapter would like to claim the gavel, bring 5 chapter members to a stated meeting for a visitation.
419 Coram Avenue
Shelton, CT 06484
2nd & 4th Tuesdays
---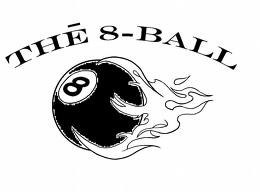 The Traveling 8-Ball has been delivered to Milford Chapter.
To get rid of the Traveling 8-Ball, the Chapter with it, in their possession, needs to bring 5 Chapter members to a stated meeting of another Chapter for a visitation...
Read more...
---
Membership Seminar
January 13, 2016 to April 03, 2016

Saturday, April 2nd will be our Membership Seminar, at 3pm at the New Britain Masonic Building.
More information will be posted as it becomes available.

Read more...
---
March 2 Success
January 14, 2016 to April 30, 2016
Helping Members Succeed!
How well a person does on a standardized test can have a great impact on their future. March 2 Success was developed as a free, no obligation tool to help anyone improve their test scores in the areas of English, Math and Science. March-2-Success is designed for a current or recently graduated high school student who wants to do better on standardized tests such as SAT, ACT, and the ASVAB.
The Army has made this program available to members...
Read more...