Welcome Back Picnic!
August 31, 2015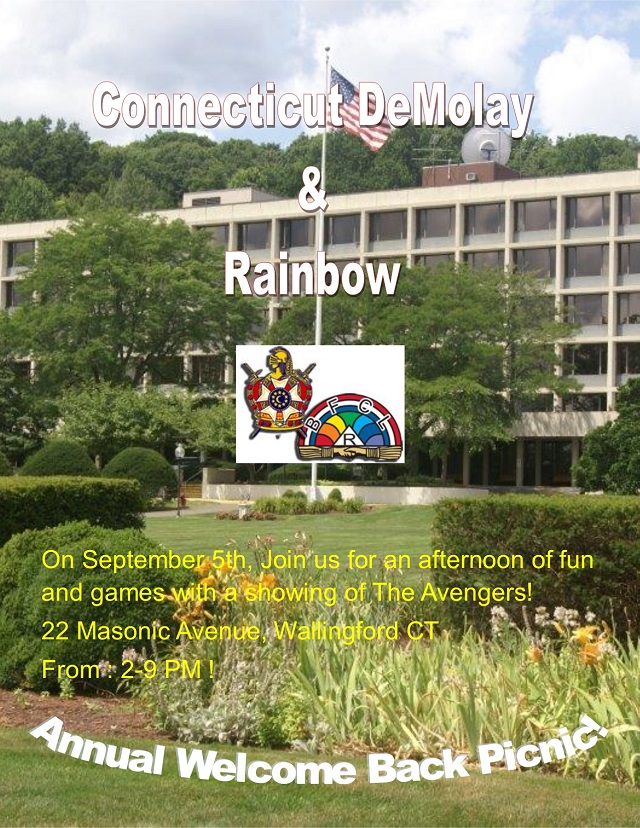 Open to all DeMolay and Rainbow. Meet us on the lawn in front of Masonicare!
If you are coming please bring a side dish or a dessert.
Hot Dogs, hamburgers, soda and water will be provided.
---
Region 1 Advisors Conference
September 19-20, 2015
August 22, 2015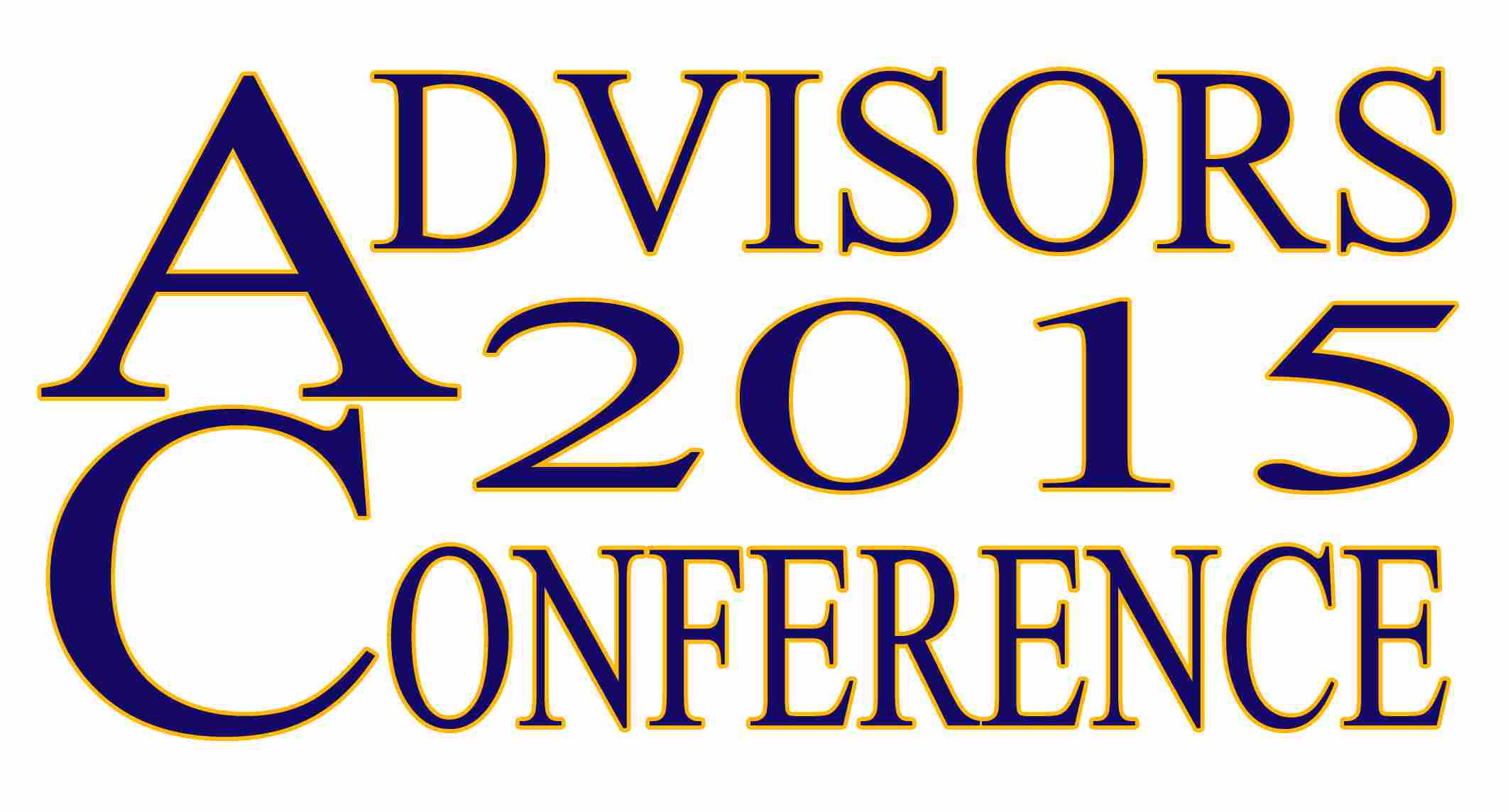 It's a Conclave for Advisors. Join all of the Region 1 Advisors at the Advisors Conference on Saturday and Sunday, September 19 & 20th at the Sturbridge Host Hotel, 366 Main Street, Sturbridge, Massachusetts for a
stimulating educational experience.
Dad Keith Klein, a Past Grand Master and the current Grand Secretary of DeMolay International will join Dad Ron Minshall, the Grand Junior Councilor are flying in to participate in making our conference a worthwhile ex…
---
Grand Master's Class
August 21, 2015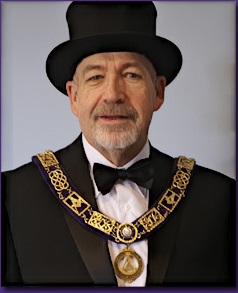 Auvergne Chapter 2015 Degrees
Saturday, Oct 3rd, West Haven
7:30 PM Opening
Auvergne Chapter (Honorary DeMolays) are now recruiting new Master Masons to become their newest members.
This year's class of new members into Auvergne Honorary DeMolay Chapter will be in honor of MWGM Charles W. Yohe and will be conferred on Saturday, October 3, 2015. Auvergne Honorary DeMolays are Master Masons who did not have the opportunity to join the organization in …
---
Starting Off The Year Strong
by: Zachary Aubin, DSMC
August 10, 2015


This past week has been a busy week for your Connecticut State Suite, we've had our first State Officer Meeting (Sunday) and the State Suite Retreat (Thursday & Friday) at which we talked about how to improve DeMolay and have prepared ourselve for this year and are now fully prepeared and ready to serve you.

Let's all make Connecticut DeMolay prosper and grow under brother Mike Gendreau's leadership.

It wasn't all work, no play... On Friday we went to Massachusetts for their Conclav…
---
Thank you
July 19, 2015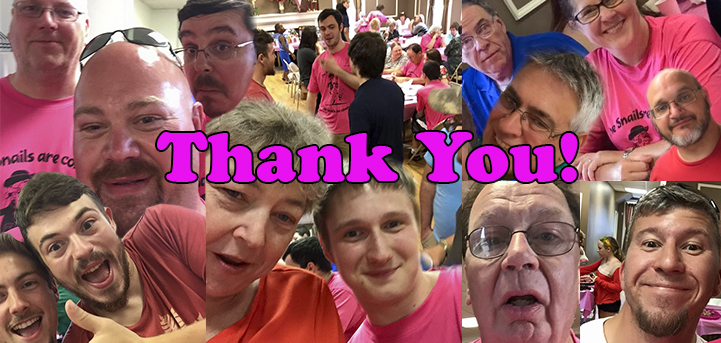 On behalf of all of us at Sleeping Giant DeMolay, we want to send a very heartfelt thanks to everyone who contributed funds, food, time, and energy to helping raise money for "Mom" Evangelista's fight with breast cancer. We couldn't have done it without the support of very generous folks from our DeMolay, Rainbow and Masonic circle of friends. The request went out and the care, love and respect came pouring in. We are very proud of all who stepped up and are renewed in our devotion to ou…
Upcoming Events
Traveling Gavel
May 13, 2015 to September 10, 2015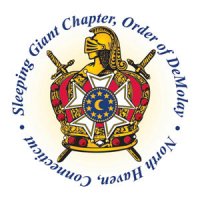 The Traveling Gavel is now with the Rampaging Snails of Sleeping Giant Chapter.
If your chapter would like to claim the gavel, bring 5 chapter members to a stated meeting for a visitation.
30 Church Street
North Haven, CT 06473
2nd & 4th Tuesdays
GO SNAILS!

---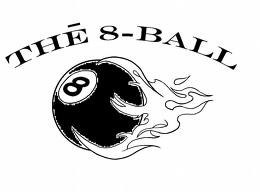 The Traveling 8-Ball has been delivered to Milford Chapter.
To get rid of the Traveling 8-Ball, the Chapter with it, in their possession, needs to bring 5 Chapter members to a stated...
Read more...
---
March 2 Success
September 01, 2015 to February 01, 2016
Helping Members Succeed!
How well a person does on a standardized test can have a great impact on their future. March 2 Success was developed as a free, no obligation tool to help anyone improve their test scores in the areas of English, Math and Science. March-2-Success is designed for a current or recently graduated high school student who wants to do better on standardized tests such as SAT, ACT, and the ASVAB.
The Army has made this program available to members...
Read more...