State Sweetheart Ball
May 2, 2015
April 12, 2015

This year's State Sweetheart Ball will be held Saturday, May 2, 2015 from 7-11pm at the Sphinx Shrine Center on the Berlin Turnpike in Newington, CT.
The theme for this year is The Great Gatsby. Dress to impress in your best 1920's outfit.
Tickets are available for $10 per person, and will be sold that the door.
Please join us as we honor and thank Miss Elisha Valencia for her work this past year as State Sweetheart. We will be electing the State Sweetheart for the 2015-16 …
---
Chevalier Investiture - Mario Scherer
March 27, 2015
March 27, 2015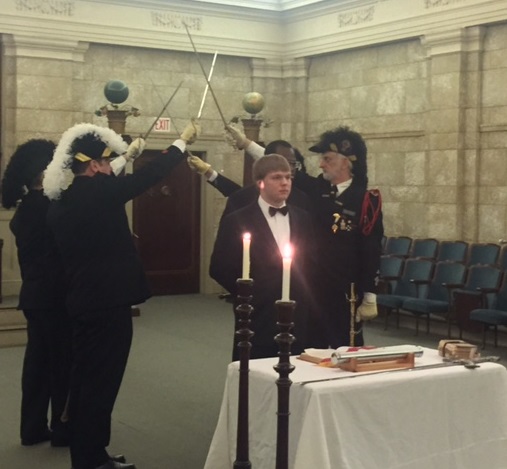 Friday Evening, March 27, 2105 the officers, members, and advisors of New Haven Chapter, along with Connecticut DeMolay, celebrated the Chevalier Investiture of Mario Scherer.
Brother Mario has been a very active member of Connecticut DeMolay since joining. He is a Past Master Councilor of Edward W. Slade Chapter, in Wallingford, a Past State Officer, and a positive mentor for DeMolays all over Connecticut. This honor has been bestowed on a very deserving brother.
The ceremony …
---
New Legion of Honor Officers Installed
Annual Meeting and Observance
March 18, 2015

Wednesday, March 18, 2015, the Charles M. Gerdenier Preceptory of the DeMolay Legion of Honor held their annual meeting and observance.
Executive Officer, Harry E. Needham III installed the newly elected officers:
Grand Commander
David O. Stern
1st Vice Commander
J. Andrew Birdsall
2nd Vice Commander
Brian E. Beals
Grand Chaplain
Curtis S. Holtman
Sargeant-at-Arms
Timothy V. Cavanaugh
Secretary / Treasurer
John Ryan
State Master Councilor, Ni…
---
Kenny Crespi Earns Founder's Award
March 06, 2015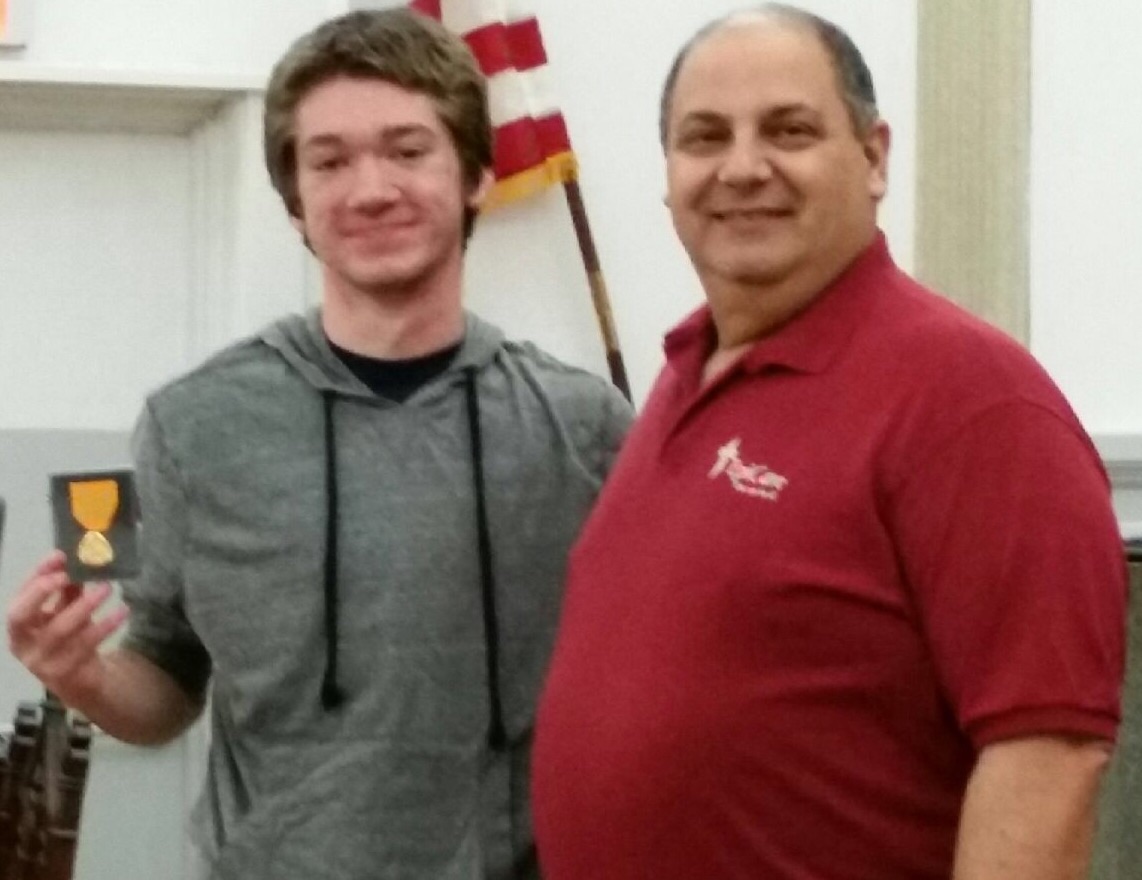 Friday evening, March 6, 2015, during Edward W. Slade Chapter's meeting Dad Steven Tenner presented Brother Kenny Crespi with the Founder's Award, for recruiting 5 members into DeMolay.
Well done Kenny!
---
Super Bowl XLIX
sponsored by Edward W. Slade Chapter
February 01, 2015

Edward W. Slade Chapter thanks everyone who attended and brought food to the Super Bowl Party on Sunday, February 1, 2015.
The party had something for everyone. Whether you liked the home team, New England Patriots, the Seattle Seahwaks, or if you did not like football at all. People came to watch the commercials, the halftime show, play cards, socailize, play video games and Magic the Gathering.
There was definitely a favorite team in the room, as the room was very quiet when…
---
Chevalier Investiture - Jason Ferenczy
January 31, 2015
On Saturday January 31, 2015, Brother Jason Ferenczy was invested with the Degree of Chevalier. Jason has proven to be a great leader, not only of Doric Chapter, where he is Master Councilor, for the second time, but of Connecticut DeMolay, having attained the office of State Senior Councilor. Jason was also a staff participant at Region 1 LTC, a position rarely offered to active DeMolays.
The degree team was comprised of Chevaliers that played a role in Jason's DeMolay career, thu…
Upcoming Events
Chapters Installing Officers
Upcoming ceremonies around CT DeMolay
November 30, -1 to May 31, 2015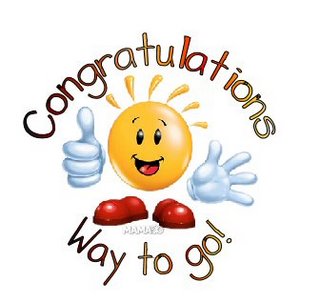 A few chapters across Connecticut will be having newly elected and appointed officers installed by the State Master Councilor and his Suite.
The chapters and the dates are as follows:
Milford Chapter - May 9, 2015 at 1pm - 59 Broad Street, Milford, CT 06460 - MC-elect - TBD
Please join us at these events to congratulate those officers and witness the outstanding work in Connecticut DeMolay.
Read more...
---
Master Ritualist Program
July 14, 2014 to July 10, 2015

At Conclave, State Master Councilor, Nicholas Carpenter, unveiled the Master Ritualist Program. Over the past few months, he has worked tirelessly with the Executive Staff and State Suite to finalize the details of the program and it is now ready to be put into action.
The goal of the Master Ritualist program is to assist all members in improving the ritual they know and to encourage them to learn new ritual parts.
The Master Ritualist Program has three levels:
Level 1...
Read more...
---
Traveling Gavel
April 14, 2015 to May 30, 2015
The Traveling Gavel is now with Milford Chapter.
If your chapter would like to claim the gavel, bring 5 chapter members to a stated meeting for a visitation.
59 Broad Street
Milford, CT 06460
2nd & 4th Wednesdays
Read more...