New Haven DeMolay's Day of Play
November 20, 2015
Join us in a day of playing
Board Games, Card Games, & Video Games
Everyone is invited, all ages! And bring your friends!
Bring your own games/cards/videogames/systems/TVs
To play or learn a new game that day.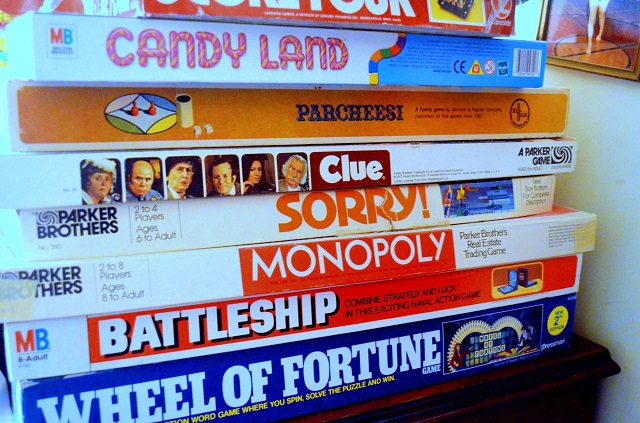 Saturday, December 5th, 10am-9pm
In the basement of New Haven Masonic Building
285 Whitney Avenue, New Haven
Admission: $5 (includes light refreshments)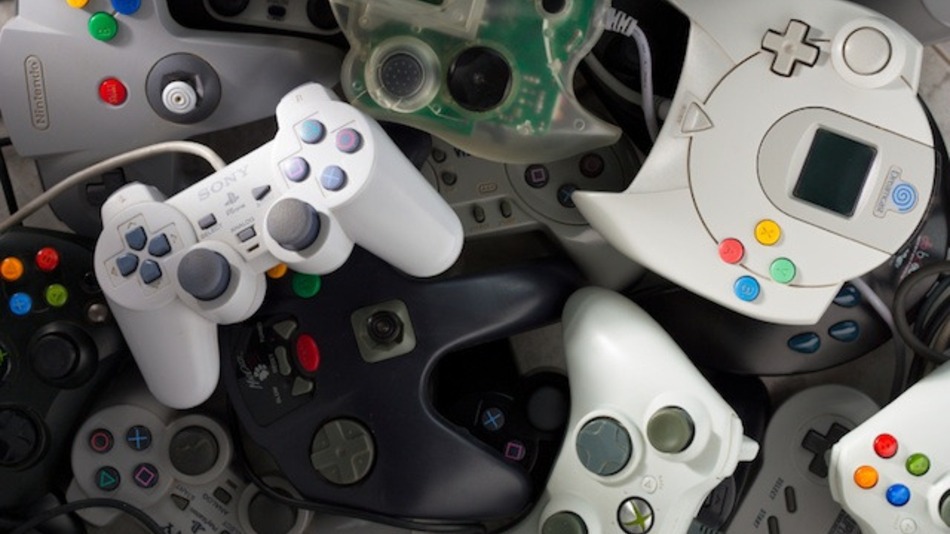 Reservations are encouraged
Please contact Dad Kirk Trofatter
---
Toy Drive
November 14, 2015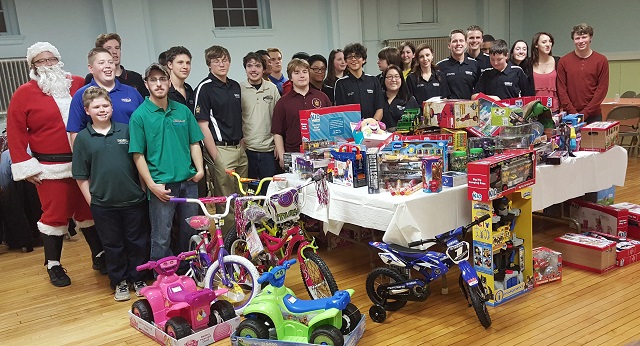 Congratulations to New Haven and Milford Chapters for their efforts in the 2015 Toys for Tots Drive. Members of DeMolay, the International Order of Rainbow for Girls, our Masonic Family and the general public donated toys for the last three weeks. Toys and donations are still being received through December 1st.
To send in a a donation or new wrapped toy, contact Dad Kirk Trofatter
---
Scholarships
November 10, 2015

Are you planning on college? Need scholarships? or just $$ for books?
DeMolay, through its several resources, has scholarships available for you.
Please be aware of the various requirements, and due dates.
If you have questions, please check with your Chapter Advisor.
Connecticut Amaranth
Due Date: February 1, 2016




Connecticut Eastern Star
Due Date: March 1, 2016




Connecticut Grand Chapter Royal Arch Masons
Due Date: March 31, 2016




Knight T…
---
Court of Chevaliers Installs New Officers
November 08, 2015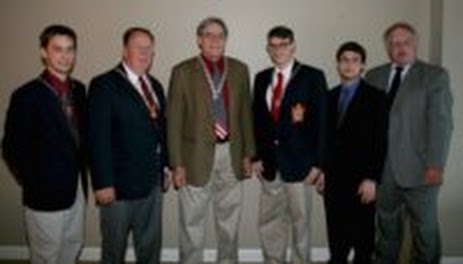 Congratulations to new Grand Commander
Brother Kirk C. Trofatter, Jr and his officers
And thank you to the Connecticut Court of Chevaliers
for their continued support of DeMolay
Commander in the West
Brother Andrew N. Birdsall
Commander in the South
Brother David C. Earle
Grand Chaplain
Brother Benjamin Stern
Grand Marshal
Brother Jeffrey Rowland
Grand Secretary / Treasurer
Brother…