Nutmeg Digest
December 2013
December 06, 2013

Connecticut DeMolay's

Nutmeg Digest

December 2013

…
---
Court of Chevaliers Installs New Officers
November 08, 2013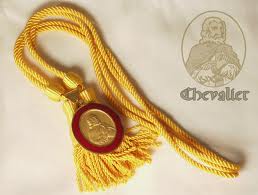 Congratulations to new Grand Commander
Brother Harry E. Needham IV and his officers
And thank you to the Connecticut Court of Chevaliers
for their continued support of DeMolay
Commander in the West
Brother Brian E. Beals
Commander in the South
Brother Dan D. Devoe
Grand Chaplain
Brother Tyler W. Anderson
Grand Marshal
Brother Andrew N. Birdsall
Grand Secretary / Treasurer
Brother Bryan H. And…
---
A Weekend of Brotherhood
By: Nicholas Carpenter, DSMC
October 19, 2013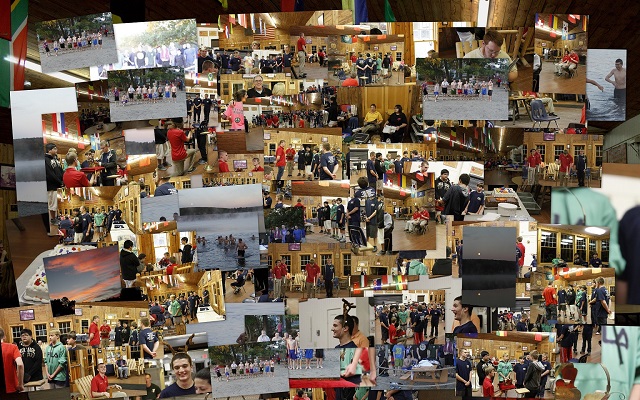 Friday, October 18th through Sunday, October 21st was Brotherhood Weekend for Connecticut DeMolay at Camp Hazen in Chester, Connecticut. I had the absolute pleasure of planning, coordinating, and running the event with the help of Dad Earle and the State Officers. Brothers from all across the state, and even from Massachusetts, attended the event.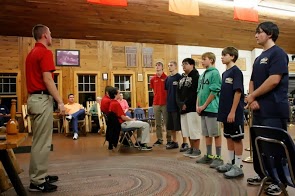 The weekend kicked off on Friday with the State Chapter opening and inducting several candidates, and now brothers. After some …
---
2014 Kach Essay Contest
October 14, 2013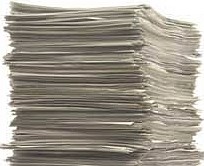 The 2014 Paul R. Kach, 33o DeMolay Essay Competition is officially accepting applications! You can view and download this brochure for the competition and use it to spread the word! There are two categories for entrants; one for DeMolays who are in the 11th Grade and above, and one for those who are in the 10th Grade or below.
The prompt for this year's essay is Technology in the Chapter. Be creative! Writ…
---
Connecticut DeMolay Honors Grand Master
October 13, 2013
October 13th, the day that Jacques DeMolay, the last Grand Master of the Knight's Templar, was arrested under orders of King Philip IV of France, 706 years ago... that was a Friday.
This day wasn't as unlucky... Maybe because it was Sunday, perhaps... But likely because of the friend Connecticut DeMolay has in the Masons of Connecticut.
Connecticut DeMolay honored Simon R. LaPlace, The Most Worshipful Grand Master of the Most Worshipful Grand Lodge of Masons in Connecticut,…
Upcoming Events
Advisors Forum
August 01, 2013 to December 31, 2013
Welcome to the DeMolay Advisors Forum. It is a closed group available for Advisors of Chapters in Region One for the open sharing of Ideas and questions.
You will need to create a user account to login. Please include your chapter name, and city or town to expedite approval of your account.
Read more...
---
March 2 Success
September 01, 2013 to January 01, 2014
Helping Members Succeed!
How well a person does on a standardized test can have a great impact on their future. March 2 Success was developed as a free, no obligation tool to help anyone improve their test scores in the areas of English, Math and Science. March-2-Success is designed for a current or recently graduated high school student who wants to do better on standardized tests such as SAT, ACT, and the ASVAB.
The Army has made this program available to members...
Read more...