Welcome Back Picnic
September 06, 2014
As families across the country are getting ready to go back to school, DeMolay and the International Order of Rainbow for Girls will be welcoming members of DeMolay and Rainbow back from summer to the third annual Welcome Back Picnic on September 6th.
There will be team building activities, sports and a movie for everyone to enjoy throughout the day.
Those that have a last name that starts with the letters A-N are asked to bring a salad and those whose last name starts with the lett…
---
Region 1 Softball Tournament
September 03, 2014
This year, DeMolay Region 1 will be holding a Softball Tournament on Saturday, September 20, 2014 in Rhode Island. Connecticut DeMolay would like to enter a combined team to represent Connecticut. Time and specific location are TBD for the tournament.
Brothers who are interested in participating in the tournament and playing on the team, please contact Dad Kevin Field via email at softball@ctdemolay.net.
Please let me know:
Do you play or have played baseball/softball?

…
---
Brotherhood Weekend
October 17-19, 2014
September 01, 2014


The official announcement is here.

Join the SMC and the State Suite Officers for a weekend of fun, food and fellowship.

October 17-19, 2014, Camp Hazen, Chester, CT
---
The DeMolay Varsity Club Initiative
August 25, 2014
DEMOLAY INTERNATIONAL "Varsity Club"
What: Internal marketing and motivation program for active membership and advisory council members.
Mission: Create enthusiasm and fellowship for the organization as well as provide opportunity for all members to become active, engaged, and ultimately an "owner" of their chapter experience. As an acknowledgment of their efforts they will be deemed to have "lettered" in DeMolay.
Quarterly measurement – "90 Day clock" - Need to perfo…
---
Region 1 Advisor Leadership Conference
August 24, 2014
Region 1 Advisors 2014 Conference
The Region 1 in collaboration with DeMolay International is holding its Advisor Conference from 8:00 AM to 5:00 PM on Saturday, October 25, 2014 at the Bektash Shrine Center in Concord, New Hampshire. The new Executive Director of the Service and Leadership Center is expected to be in attendance as well as at least one of the Grand Line Officers of ISC.
Attendees: Attendees invited to this event include Executive Officers and their st…
Upcoming Events
Traveling Gavel
June 24, 2014 to September 29, 2014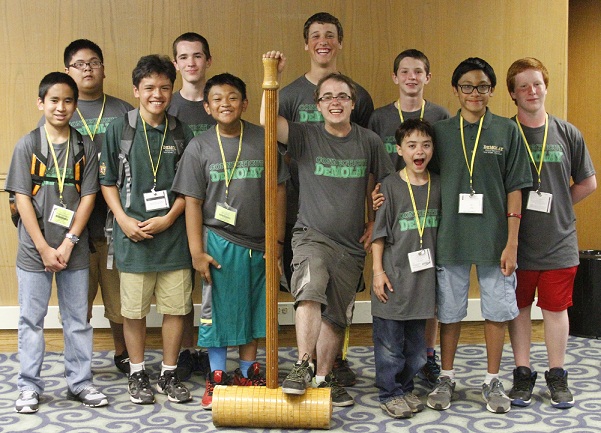 The Traveling Gavel is now with Nathan Hale Chapter.
If your chapter would like to claim the gavel, bring 5 chapter members to a stated meeting for a visitation.
10 Mason Drive,
New Britain, CT 06052
2nd & 4th Sundays

Read more...
---
Chapters Installing Officers
Upcoming ceremonies around CT DeMolay
August 10, 2014 to December 31, 2014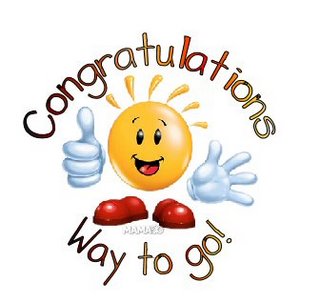 A few chapters across Connecticut will be having newly elected and appointed officers installed by the State Master Councilor and his Suite.
The chapters and the dates are as follows:
Sleeping Giant Chapter - September 27, 2014 at 7:30pm - 30 Church Street, North Haven, CT 06473 - MC-elect- TBA
Please join us at these events to congratulate those officers and witness...
Read more...
---
Pancake Breakfast
Sleeping Giant Chapter fundraiser
August 28, 2014 to September 22, 2014
Sleeping Giant Chapter is holding a Pancake Breakfast Fundraiser.
When: Sunday, September 21, 2014 - 8-11am
Where: 30 Church Street, North Haven
Cost: $5.00 for 1 plate and 1 refill
Who: All are welcome, bring friends, family, DeMolay, Rainbow, Masons...
There will even be drawings for door prizes.
Read more...