Pasta Dinner for a cause
June 30, 2015
Dinner to be served from 5-7pm
Tickets are $10 each, all donations are accepted.
---
Conclave 2015
June 11, 2015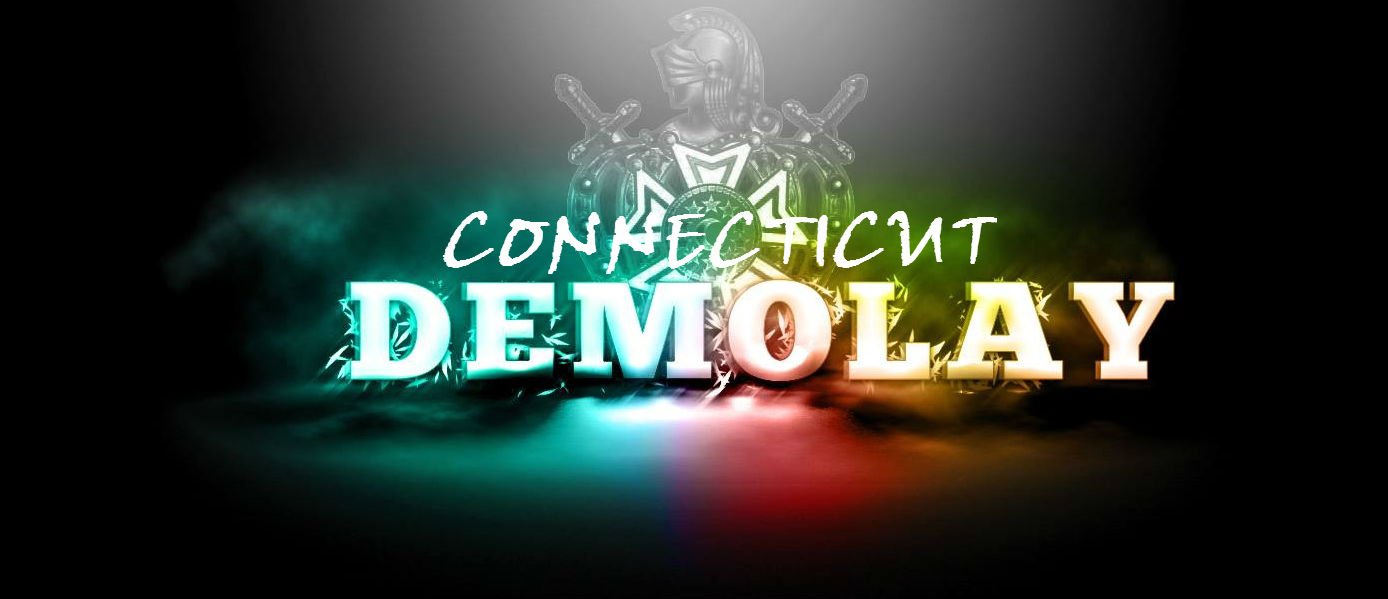 The EXCITEMENT of CONCLAVE is already building. Conclave is the capstone of the DeMolay Year. State Master Councilor, Nicholas S. Carpenter would like to beat all previous attendance records. Only you, your chapter members and recruits can make this happen. Nick has worked tirelessly to be a leader and friend to every chapter. Let's support him as he completes his term on a high note.
To register, please select the appropriate form below:
---
Leadership Training Conference 2015
June 10, 2015
Leadership Training Conference (LTC) is the premiere event for Region 1 DeMolay. Since its inception, LTC has been bringing DeMolays from across New England and Atlantic Provinces together for brotherhood and learning that revolutionizes the way we think about DeMolay. Over the span of seven days and six nights, DeMolays will grow their knowledge and skills to become leaders in the Chapters and throughout their jurisdictions.
The 2015 Leadership Training Conference will …
---
7th Annual Golf Tournament - recap
June 09, 2015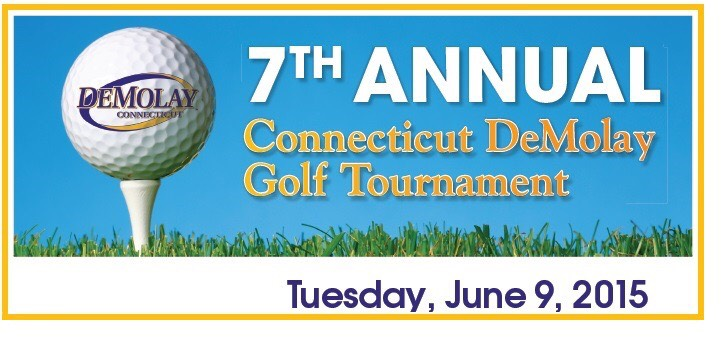 The 7th Annual Connecticut DeMolay Golf Tournament was held on Tuesday June 7th at the Farms Golf Course in Wallingford CT. Eighteen foursomes teed off at 10 AM amidst some minor showers and a threat of rain.

Many golfers and supporters of DeMolay came to play golf through thick and thin for the benefit of Connecticut DeMolay. Special events such as the longest drive, closest to the pin and the State Master Councilors 50/50 raffle at the 16th green were held. Spectacular shots, dug…
---
Forging the Future
May 24, 2015
Atlantic Provinces DeMolay - Forging the Future II (two)
May 23 & 24, 2015
Is now in the history books. By all accounts another great get together with fellow DeMolays, advisors, parents, friends, for the Second Forging the Future conference. A full report will follow in the comming days as the pictures are collected from the many expert photographers on staff for the event.
Included this year was the initiation of several new members, thanks to the spectacular ritualistic perf…
Upcoming Events
Master Ritualist Program
July 14, 2014 to July 13, 2015

At Conclave, State Master Councilor, Nicholas Carpenter, unveiled the Master Ritualist Program. Over the past few months, he has worked tirelessly with the Executive Staff and State Suite to finalize the details of the program and it is now ready to be put into action.
The goal of the Master Ritualist program is to assist all members in improving the ritual they know and to encourage them to learn new ritual parts.
The Master Ritualist Program has three levels:
Level 1...
Read more...
---
State Officer Applications
now being accepted
April 30, 2015 to July 13, 2015
If you have a desire to become a State Officer for the 2015-2016 year beginning at this year's Conclave (July 10-12), please review the qualifications (with your parents and Chapter Advisor) before submitting your application.
Qualifications and Application form may be found here:

Deadline for applying is July 1, 2015.
Read more...
---
Traveling Gavel
May 13, 2015 to September 10, 2015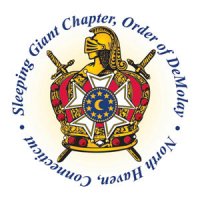 The Traveling Gavel is now with the Rampaging Snails of Sleeping Giant Chapter.
If your chapter would like to claim the gavel, bring 5 chapter members to a stated meeting for a visitation.
30 Church Street
North Haven, CT 06473
2nd & 4th Tuesdays
GO SNAILS!

---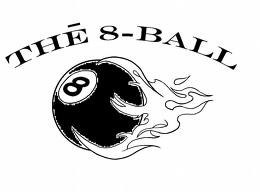 The Traveling 8-Ball has been delivered to Milford Chapter.
To get rid of the Traveling 8-Ball, the Chapter with it, in their possession, needs to bring 5 Chapter members to a stated...
Read more...